MCARG "Monterey County Amateur Radio Group" is a service organization serving
Monterey County with Emergency Communications Support.
Our Mission is to Serve local service organizations such as The Moose Alert Center, Public Service Agencies, The American Red Cross, The Salvation Army, and other vital agencies during times of natural disasters and emergencies with Emergency Communications Support utilizing our N6SPD Repeater System.
Our State Wide Link system (WALA) allows us to serve Public Service Agencies during wide area emergencies.
Our N6SPD Repeaters strategic locations, allow us to cover Monterey Counties most populated areas.
With coverage from San Luis Obispo to San Jose and the inland waterways of the San Francisco Bay Area.
*** New PL for South Monterey County N6SPD 4, 441.650 + 156.7 ***
MCARG At Your Service !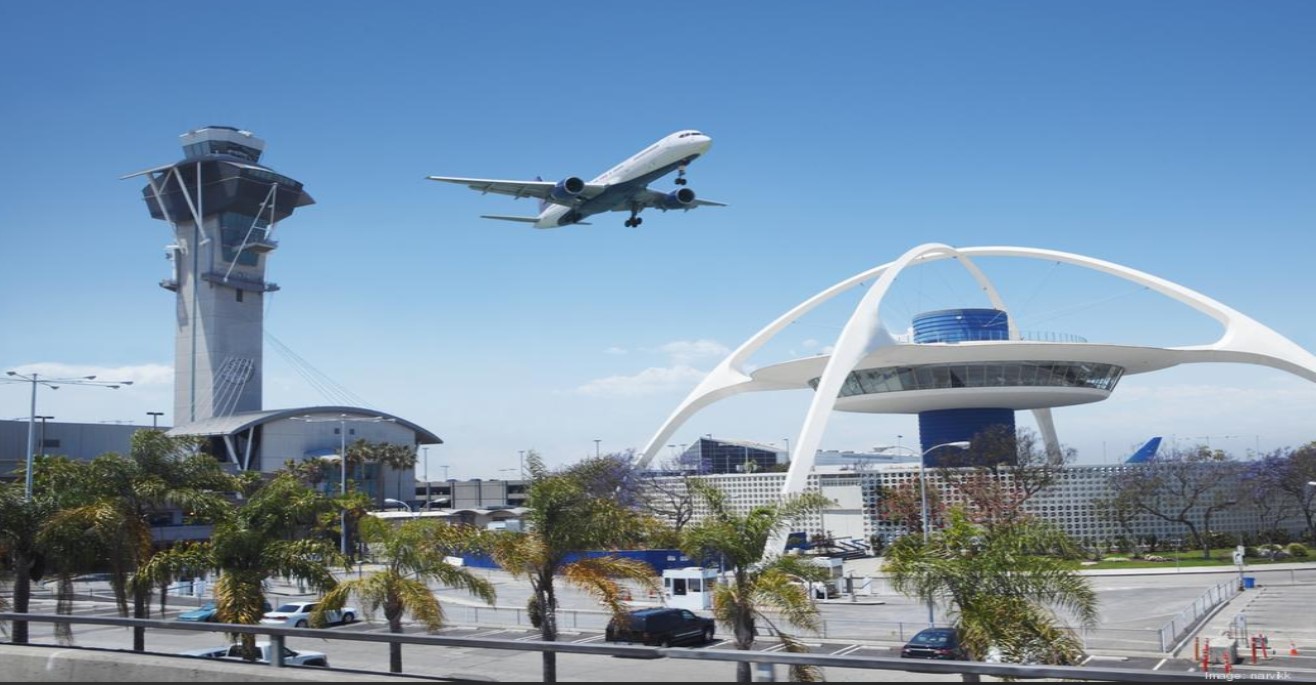 Please join us for our weekly net on Mondays at 19:30 hrs (7:30 pm California Time)
N6SPD 8, 444.600 + 123.0 San Francisco Bay Area to Monterey Bay Area
N6SPD 8 is a wide area repeater covering San Francisco Bay, San Jose Metro, Salinas Valley and Monterey Bay Area...